The Bridge Medical Clinic opened Jan 3, 2012, serving the communities between the Comox Valley and Campbell River. The physicians and staff at The Bridge Medical Clinic strive to provide the highest quality medical care as both a walk-in clinic and a family practice providing continuity of care. We link electronically with CVH and CRH radiology departments, as well as hospital and pharmacy records.
"Bridging Acute & Primary Care"

google-site-verification: googlefda6c9b9e5dc2f67.html
For your One Stop Shop

Visit the pharmacy
inside the clinic -
We are not affiliated but they are here and
happy to help your pharmacy needs!​​
Pharmasave Phone # 778-420-4311
​​Monday - 9:00 - 7:30 PM
Tuesday- Friday 9-5 PM​

Saturday: ​10:00 - 2:00​​​ PM ​
Monday Evening Walkin
is OPEN!!

We will be open 9am-7:30pm
for Phone Appointments and Urgent Walkin Care
Covid-19 Pandemic - Clinic Protocols
​
Due to the Covid-19 Pandemic and our efforts to work with social distancing and to reduce the flow of patients through the office, the following protocols are ​currently in place.
​
•
ALL appointments, whether booked OR same-day, WILL be over the PHONE.
​

It is up the physician to determine whether you are required to come into the

​




office

after your telephone appointment.
• We have coordinated our in-office appointments to ensure that our patients are able to
​ maintain social
distancing within the office, as well as allowing time for thorough cleaning
​ of offices and common-area
surfaces throughout the day.
• When patients attend an in-office visit, they Must wear a Medical Grade Mask and sanitize
their hands after they come in the front door.​
•
If you are showing any signs of flu-like symptoms (cough, fever, sore throat,etc) do
​NOT enter the clinic;
self-isolate, and call Island Health's call centre at 1-844-901-8442
​ to assess whether or not a test is
needed.

​​
​• If your family doctor is here please consider booking an Online Phone Appointment by clicking the blue
'Book Online' button at the top of the page.
Please call us at: 778-420-0200 and we will see how we can assist you.
​
These protocols are in place for the safety of our patients and our staff.
Thankyou for your patience as we work to assist you with your medical needs at this time.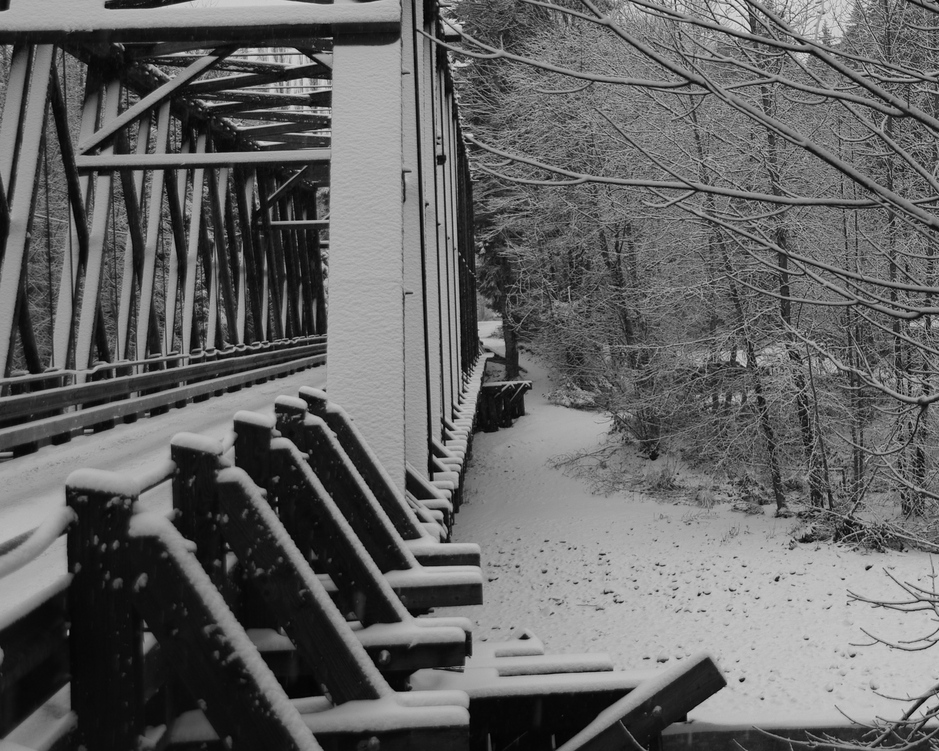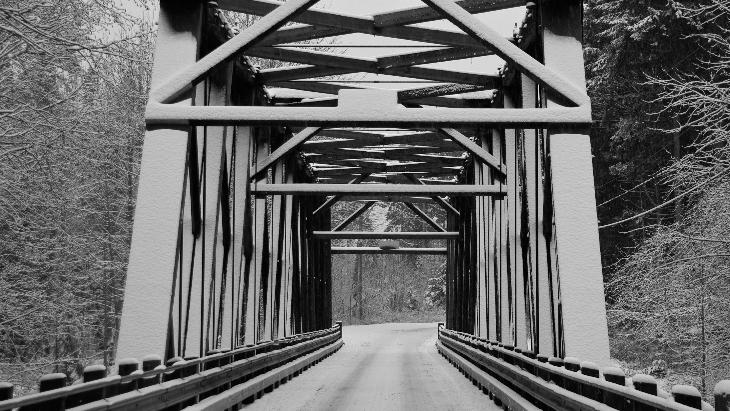 Please see above posts for notices on temporary changes.​
-----------------​
​Please call ahead if you have any cough, cold or flu symptoms
​
For current Island Health Covid Updates visit their website: Island Health
The Bridge Clinic is now Hosting

​
CHIRO!
Dr Brad Crowe's Chiropractic will begin offering his chiro services through The Bridge Clinic on Thursdays starting June 25th.
------------------------------------------------
Do you have questions about Women's Health?
Concerns that you would like to discuss?

Dr Lauren Baerg has a special interest in Women's Health. She is available through our clinic every other Friday for booked appointments over the phone and when necessary, in the office.

Please call the clinic to set up a consultation appointment:
​778-420-0200​​
​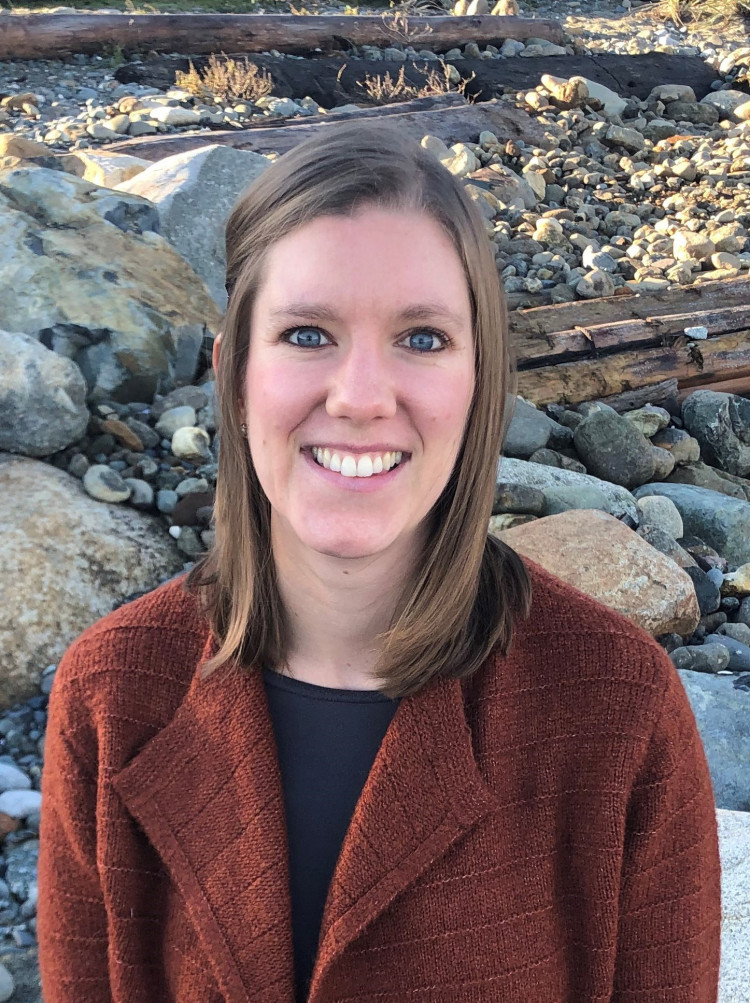 Phone Systems & Online Booking
​
​Please note that because of our high call volume to the clinic we have had to adjust our phone systems. While we no longer have a voicemail option we are definitely still here to help you. We encourage you to get familiar with our Online Booking System which is quite straight forward. You can set up and coordinate your own appointments with your family doctor and if you have any trouble it may simply mean a one-time call to the clinic to change some settings. If you are trying to get through to us and are having difficulties please be patient and keep trying​.
​​Per the BC Ministry of Health mandate
​​

MEDICAL GRADE MASKS

are now ​

MANDATORY




at ALL TIMES​
when inside The Bridge Medical Clinic
Thankyou for your understanding​​​
Our Patient Resources Page has been recently updated to include the most relevant and helpful information regarding the Covid-19 Pandemic.

If you have questions about Isolation, what type of support is out there for you, how to protect yourself and those you love, plus much more, take a look at what we have put together to help educate ​​and give you the confidence you need to stay safe and informed.
​
COVID Vaccine
Registration
open for
(
over the age of 18
)
​
* Born in or before 1996 (18+)
* Ages 18+ for Indigenous people
* Clinically extremely vulnerable and have
​ received an invitation letter signed by
​Dr. Bonnie Henry​
REGISTER ONLINE HERE​
(for yourself, friend or family)​​​


OR




​​

​​​​​​​Call: 1-833-348-4787, 7am – 7pm daily.
This is Strictly based on age to start with.

This will get updated as soon as we have the next Phase information.

If you would like more information about this Phase please follow this link:
​Island Health Covid-19 Vaccine​​​​

Attention Dr. Nel's Patients
We have recently mailed out letters informing you of upcoming changes to your health care at the Bridge Medical Clinic.
​Please click​ Here to view.
Attention Dr. Ham's Patients
We have recently mailed out letters informing you of upcoming changes to your health care at the Bridge Medical Clinic.
​Please click​ Here to view.
Dr Ham is Retiring!!

​​​​​​​If you have ever had the privilege of meeting Dr Ham you know what a treasure he is. After 51 years of practicing medicine and being lucky enough to hold onto him for the last 9 years we are heartbroken to see him go but are excited to see what adventures come next for him! He always makes everyone feel heard so lets take a moment to have him hear how much he is appreciated and how he will be so desperately missed. Due to Covid-19 we are unable to throw him the party and celebration that he absolutely deserves so we have decided to create for him a memory that will live forever!
​
​​You are invited to join in on the fun and submit a video message, photo or email to be included in a personalized video montage for Dr Ham. Videos are preferred as we know how much Dr Ham loves to see all of your lovely faces!
​
Let's send him off with well wishes!