The Bridge Medical Clinic opened Jan 3, 2012, serving the communities between the Comox Valley and Campbell River. The physicians and staff at The Bridge Medical Clinic strive to provide the highest quality medical care as both a walk-in clinic and a family practice providing continuity of care. We link electronically with St. Josephs and CRDGH radiology departments, as well as hospital and pharmacy records.
"Bridging Acute & Primary Care"

google-site-verification: googlefda6c9b9e5dc2f67.html
Phone: 778-420-0200

For your One Stop Shop

Visit the pharmacy
inside the clinic -
We are not affiliated but they are here and
happy to help your pharmacy needs!​​
Pharmasave Phone # 778-420-4311
For Today's
​walk-in doctor available by Phone click
HERE
​
​​Monday - Friday: 9:00 - 7:30 PM

Saturday: ​10:00 - 2:00​​​ PM ​
Are you new to the area or you are in need of a family doctor? Please give the clinic a call and we will set up a meet & greet appointment to begin your care.

Monday Evening Walkin
is OPEN AGAIN!!

We will be open 9am-7:30pm
for Phone Appointments and Urgent Walkin Care
Dr Stephen Lebeuf


is now offering his patients
booked appointments through
The Bridge Medical
!​​​​​

Mondays from 5:00pm-6:00pm
and


Every other Thursday from 2:00pm-4:30pm​​


(Click HERE to view schedule!)​​​​​​​

Phone & Video Appointments

In our efforts to work with social distancing and reduce the flow of patients through the clinic, i
f you have any issues you would like to discuss with a physician please call for a phone appointment.
If after the phone consultation the physician deems it necessary for you to attend the clinic in person they will advise you.
We are also offering video appointments through Doxy.me for relevant issues. If this interests you please let reception know when you call in and they will assess the need/benefit of a video call.
Please call us at: 778-420-0200 and we will see how we can assist you.

​​Please click HERE for a review of what a Doxy appointment will look like as well as a Troubleshooting Guide for your call.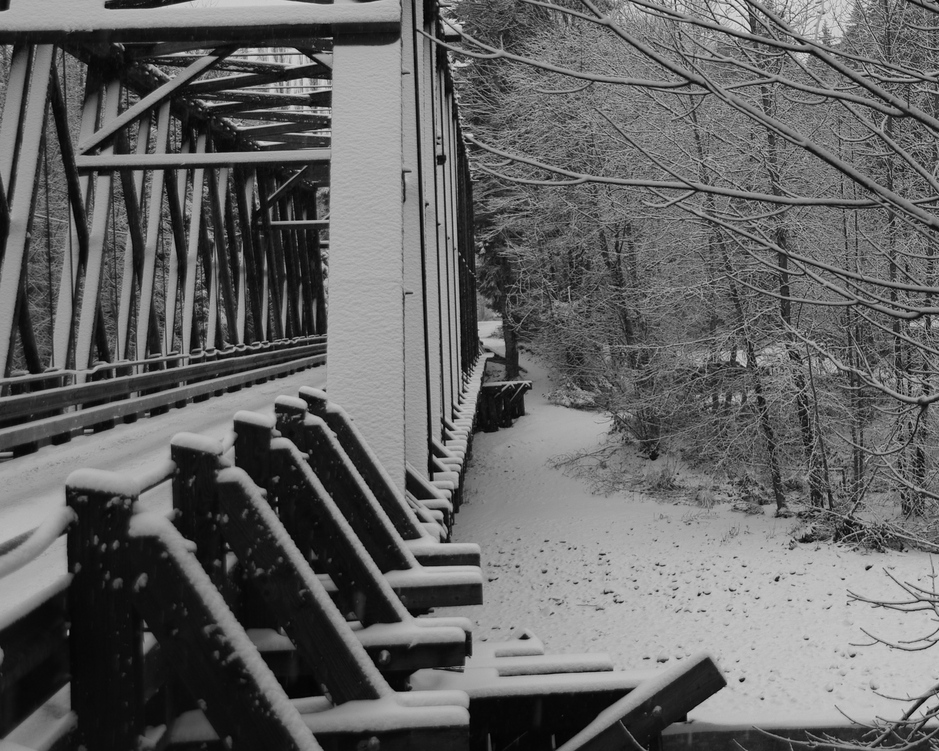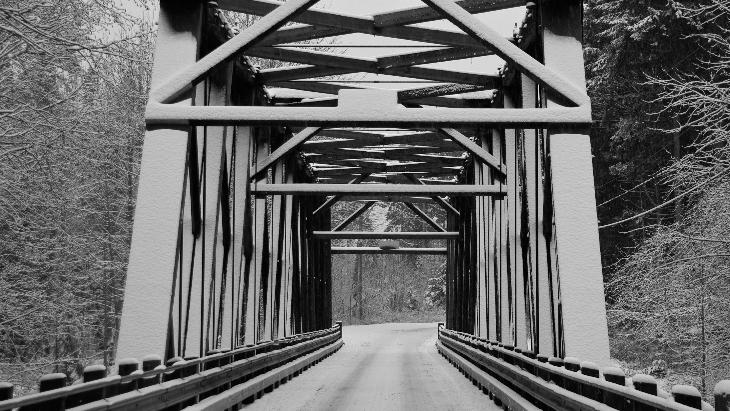 Please see above posts for notices on temporary changes.​
-----------------​
​Please call ahead if you have any cough, cold or flu symptoms
​
DO NOT COME INTO THE CLINIC if you are having
ANY
cough, cold or flu symptoms

​

Please Call First: 778-420-0200.


If you do need to come into the clinic for in-office assessments please wear a mask and respect social distancing.
Check out our New Resources Page for more information about Covid-19
For current Island Health Covid Updates visit their website: Island Health
The Bridge Clinic is now Hosting

​
CHIRO!
Dr Brad Crowe's Chiropractic will begin offering his chiro services through The Bridge Clinic on Thursdays starting June 25th.
------------------------------------------------