The Bridge Medical Clinic opened Jan 3, 2012, serving the communities between the Comox Valley and Campbell River. The physicians and staff at The Bridge Medical Clinic strive to provide the highest quality medical care as both a walk-in clinic and a family practice providing continuity of care. We link electronically with CVH and CRH radiology departments, as well as hospital and pharmacy records.
"Bridging Acute & Primary Care"

google-site-verification: googlefda6c9b9e5dc2f67.html
For your One Stop Shop

Visit the pharmacy
inside the clinic -
We are not affiliated but they are here and
happy to help your pharmacy needs!​​
Pharmasave Phone # 778-420-4311
​​Monday - 9:00 - 7:30 PM
Tuesday- Friday 9-5 PM

Please see above posts for notices on temporary changes.​
-----------------​
​Please call ahead if you have any cough, cold or flu symptoms
​
For current Island Health Covid Updates visit their website: Island Health
Do you have questions about Women's Health?
Concerns that you would like to discuss?

Dr Lauren Baerg has a special interest in Women's Health. She is available through our clinic every other Friday for booked appointments over the phone and when necessary, in the office.

Please call the clinic to set up a consultation appointment:
​778-420-0200​​
​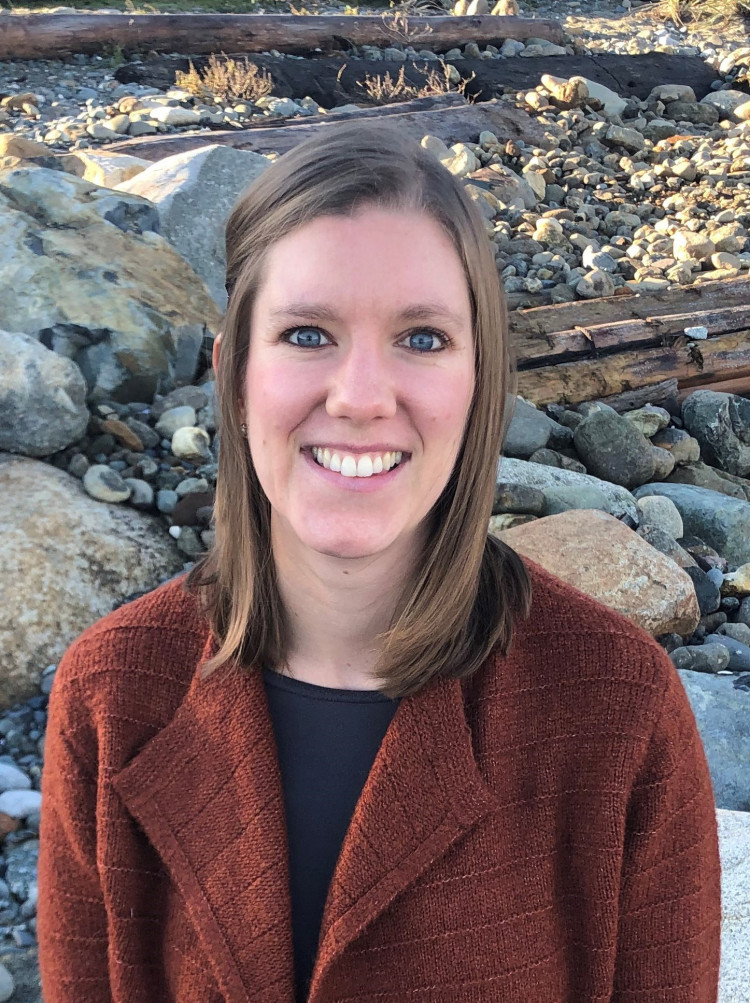 ​​​
​​
MEDICAL GRADE MASKS
are
STILL
​
MANDATORY
at ALL TIMES​
Our Patient Resources Page has been recently updated to include the most relevant and helpful information regarding the Covid-19 Pandemic.

If you have questions about Isolation, what type of support is out there for you, how to protect yourself and those you love, plus much more, take a look at what we have put together to help educate ​​and give you the confidence you need to stay safe and informed.
​
COVID Vaccine
Registration
open for
(
12+
)
​

​* Born in or before 2009 (12+)
* Clinically extremely vulnerable and have
​ received an invitation letter signed by
​Dr. Bonnie Henry​
The Bridge Medical respectfully acknowledges that we live and provide patient care on the Unceded traditional territory of the K'òmoks First Nation.
REGISTER ONLINE HERE​
(for yourself, friend or family)​​​
​​​​​​​​​Call: 1-833-348-4787, ​7am – 7pm daily.
We are not accepting patients at this time.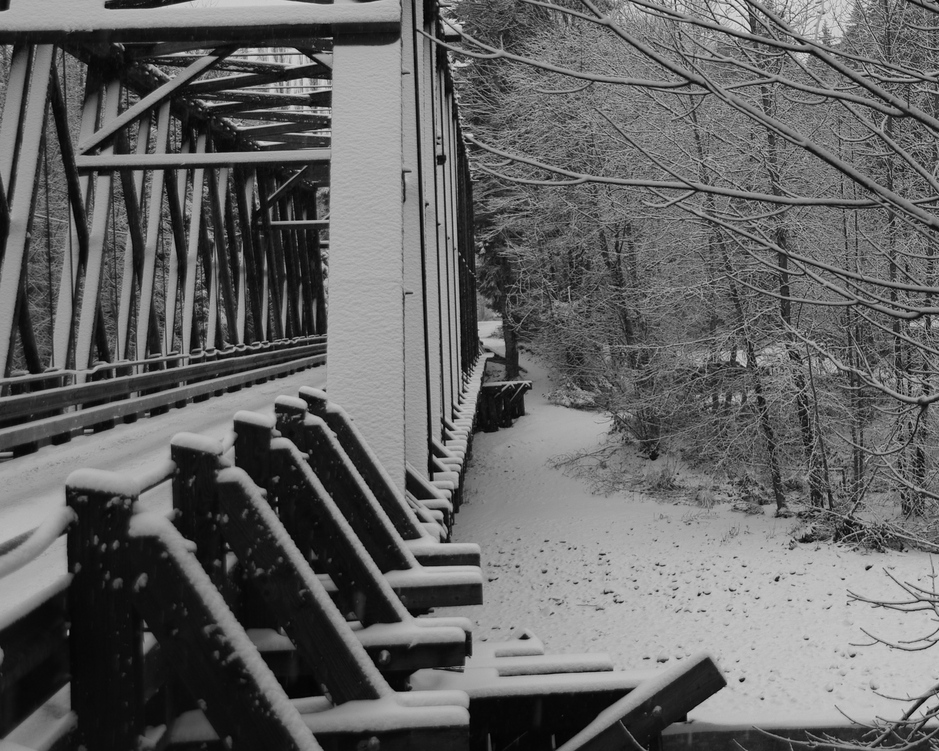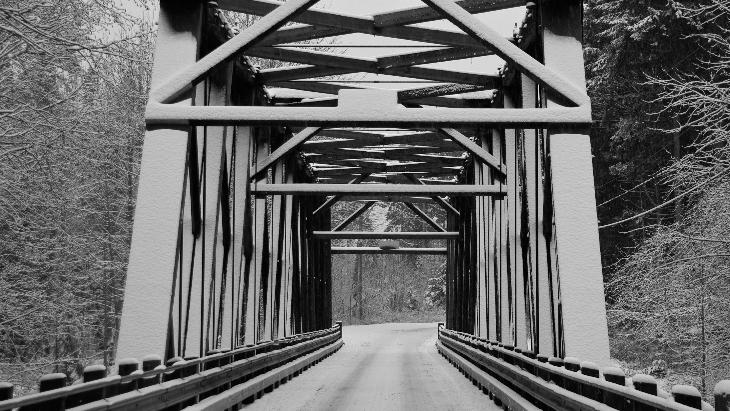 ​​​​​​***

REMINDER

***


​



- If you are having ANY Cough, Cold or Flu like symptoms
​

do NOT come into the clinic.


- Do this Self Assessment ​Tool - Click HERE.
- If prompted to get tested, phone for a ​Covid Test
​through this number: 1-844-901-8442
Having Symptoms?
Assume you have Covid, Isolate, consider doing the Assessment Tool and check the above link to the BCCDC for more info.
​
The Bridge is aware of the extreme family doctor shortage locally and we understand how challenging that is. To more seamlessly manage our own family practice with a balanced rapid access clinic we have made some changes. Firstly we will no longer offer Rapid access to patients outside of our geographical area. If you have a family doctor already we recommend calling that office prior to contacting us for rapid access.
Patients of Kendra Brown NP please see announcement Here regarding her practice. We are also happy to report NP Nadine Mitchell has joined our team and will be available to Kendra Browns patients while she is on Maternity Leave.
The Bridge Clinic is now Hosting
Dr Brad Crowe's Chiropractic is offer appointments on Thursdays.
------------------------------------------------
Please visit Dr Crowe's website for more information and to book your Appointment at The Bridge Medical.