The Bridge Medical Clinic opened Jan 3, 2012, serving the communities between the Comox Valley and Campbell River. The physicians and staff at The Bridge Medical Clinic strive to provide the highest quality medical care as both a walk-in clinic and a family practice providing continuity of care. We link electronically with St. Josephs and CRDGH radiology departments, as well as hospital and pharmacy records.


"Bridging Acute & Primary Care"

google-site-verification: googlefda6c9b9e5dc2f67.html
For your One Stop Shop

Visit the pharmacy
inside the clinic -
We are not affiliated but they are here and
happy to help your pharmacy needs!​​
Pharmasave Phone # 778-420-4311
For Today's
​walk-in doctor, click
HERE
​
Monday: 9:00 - 7:30 PM
​​Tuesday - Friday: 9:00 - 5:00 PM

Saturday: ​10:00 - 2:00​​​ PM ​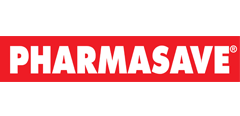 Are you new to the area or you are in need of a family doctor? Please give the clinic a call and we will set up a meet & greet appointment to begin your care.

NEW Monday Evening Walk-In hours!
Now offering walk-in services until 7:30PM​

ONLY on Mondays

.


Being closed on Stat Holiday Mondays as usual​
Dr Stephen Lebeuf


is now offering his patients
booked appointments through
The Bridge Medical
!​​​​​

Mondays from 5:00pm-6:00pm
and


Every other Thursday from 2:00pm-4:30pm​​


(Click HERE to view schedule!)​​​​​​​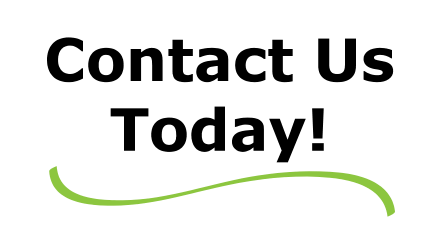 ONLINE BOOKING IS
​NOW OPEN!!
​We are happy to announce that we now have an online booking system available. It is quite friendly to use and coordinates instantly with our clinic bookings to offer you the soonest available option to see your Family Doctor.

CLICK HERE TO BOOK​
and to read through the instructions.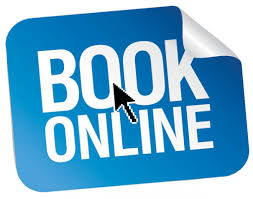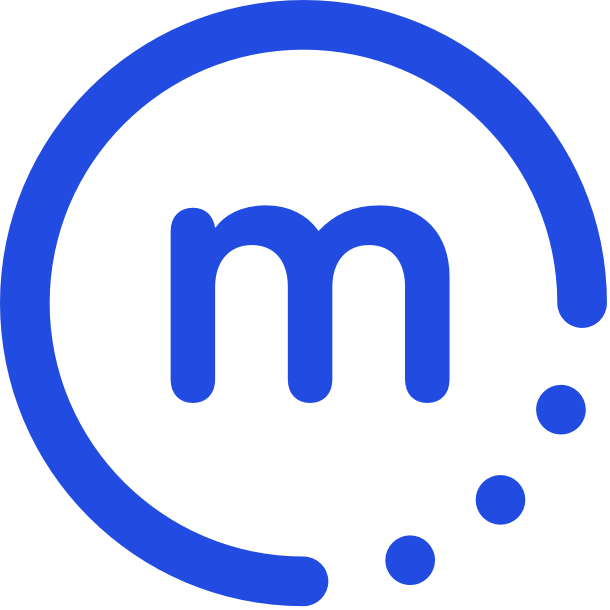 Click HERE for
​

walk in wait time
The Bridge Medical team is pleased
​to welcome Dr Lauren Baerg
who will ​be offering a

women's health focused clinic on Fridays

. ​She can be accessed by self-refer or referral from your family physician.​
​

Call To Book
TODAY! ​
To view her schedule click

HERE