© The Bridge Medical Clinic

The Bridge Medical Clinic opened Jan 3, 2012, serving the communities between the Comox Valley and Campbell River. The physicians and staff at The Bridge Medical Clinic strive to provide the highest quality medical care as both a walk-in clinic and a family practice providing continuity of care. We link electronically with St. Josephs and CRDGH radiology departments, as well as hospital and pharmacy records.


"Bridging Acute & Primary Care"
google-site-verification: googlefda6c9b9e5dc2f67.html
To view booking schedules with
​Dr. Gorea or Dr. Ham please click our Schedules above and call to book.

For your One Stop Shop
Visit the
pharmacy
inside the clinic -
We are not affiliated but they are here and
happy to help your pharmacy needs!​​
For Today's walk-in doctor, click
HERE
​
Monday - Friday
9:00 - 5:00

Saturday
​10:00 - 2:00​​​ ​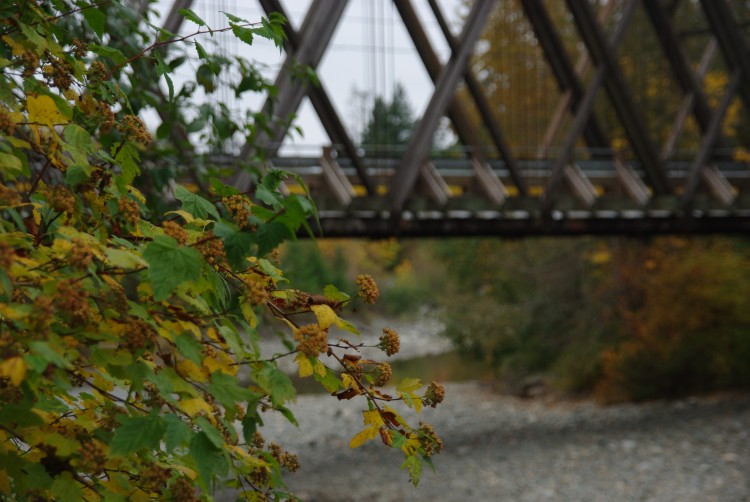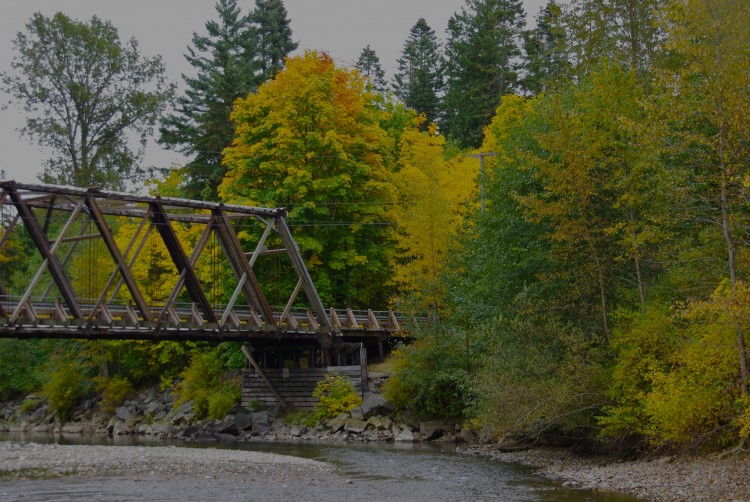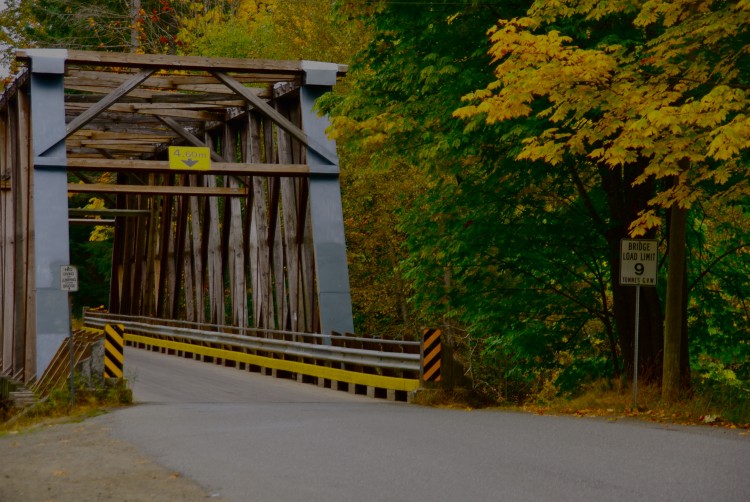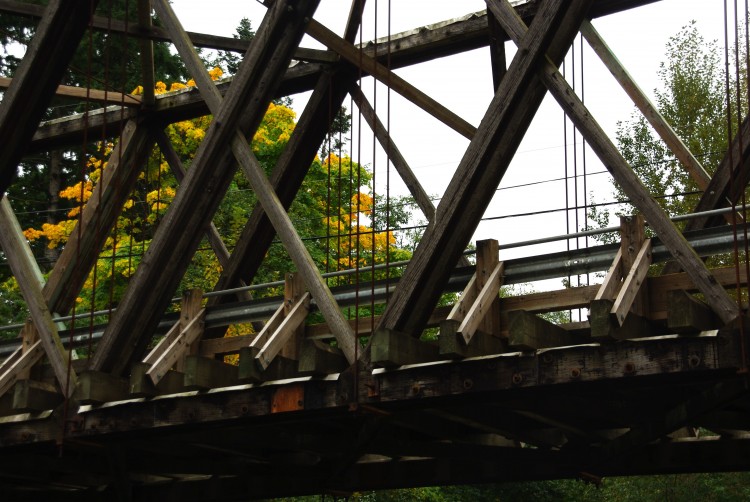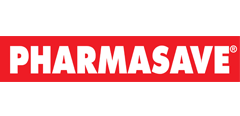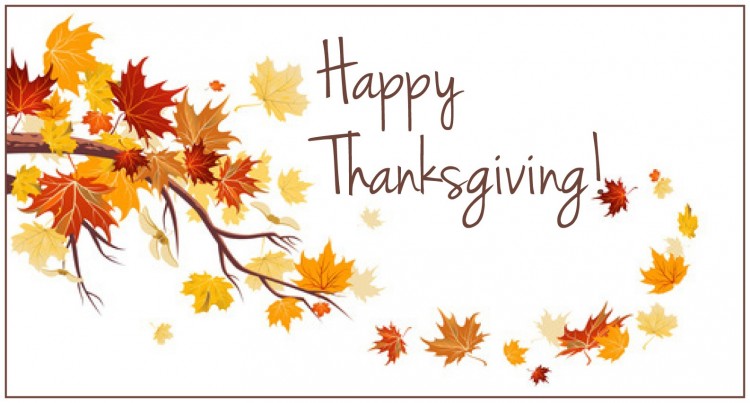 Flu Shots are In!
Available through the walk-in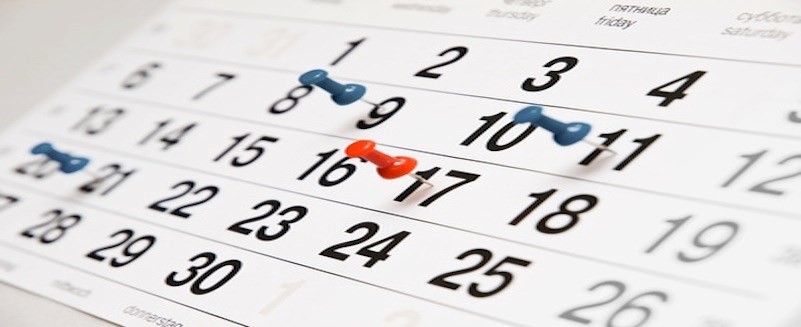 Dr Kerry Baerg's schedule for The Bridge Medical Clinic has now been opened up for viewing. You can follow his walk-in schedule or, for his family practice patients, you can call the clinic to book an appointment.
Click the above Tab "Dr Baerg" or HERE to view.