© The Bridge Medical Clinic

The Bridge Medical Clinic opened Jan 3, 2012, serving the communities between the Comox Valley and Campbell River. The physicians and staff at The Bridge Medical Clinic strive to provide the highest quality medical care as both a walk-in clinic and a family practice providing continuity of care. We link electronically with St. Josephs and CRDGH radiology departments, as well as hospital and pharmacy records.


"Bridging Acute & Primary Care"
google-site-verification: googlefda6c9b9e5dc2f67.html
To view booking schedules with
​Dr. Gorea or Dr. Ham please click our Schedules above and call to book.

For your
One Stop Shop
Visit the
bridge pharmacy inside the clinic!

For Today's walk-in doctor, click HERE​
Monday - Friday
9:00 - 5:00

Saturday
​10:00 - 2:00​​​ ​
Coming Soon - ​Patient Resources!




We are in the process of ​setting​ up our resources page. Our goal is to provide you with the information, resources and links that you need to maintain health, strive for goals and to gain the knowledge and awareness to help yourself and those you know in day to day living.​


​​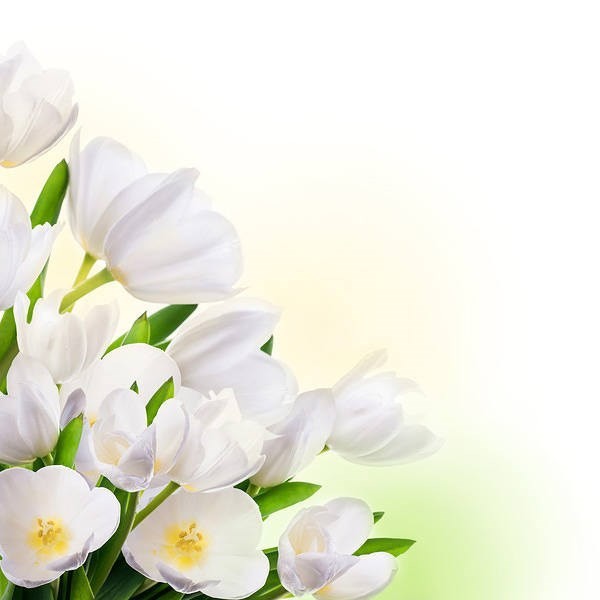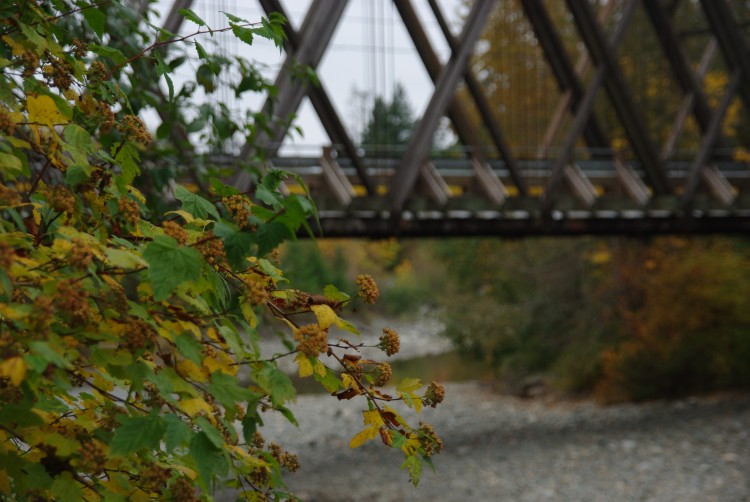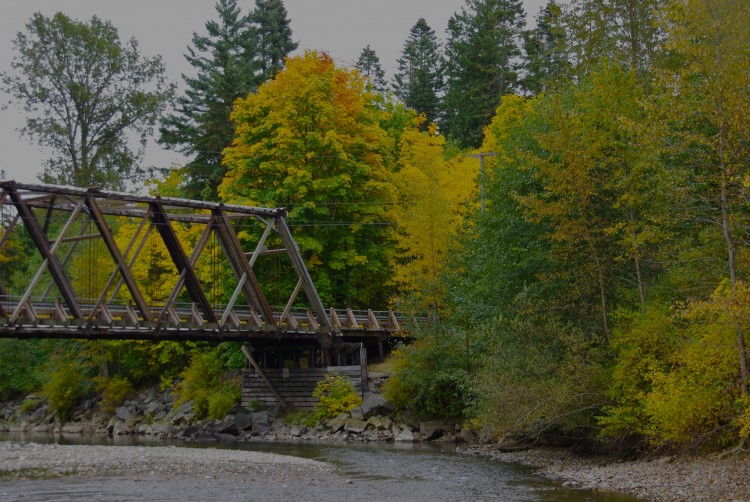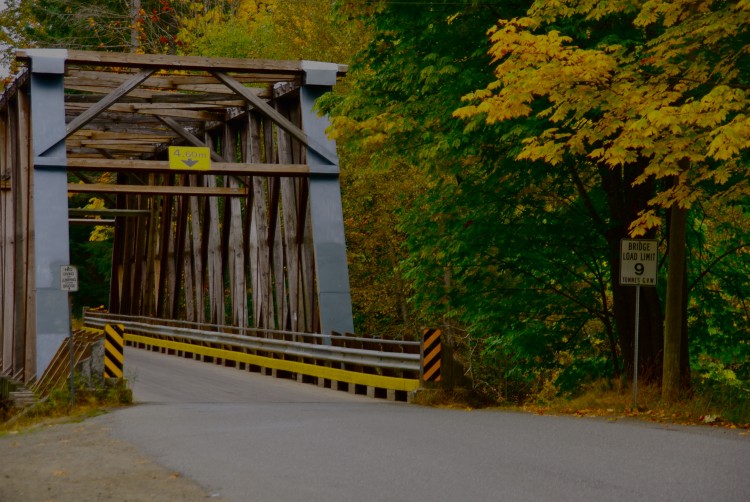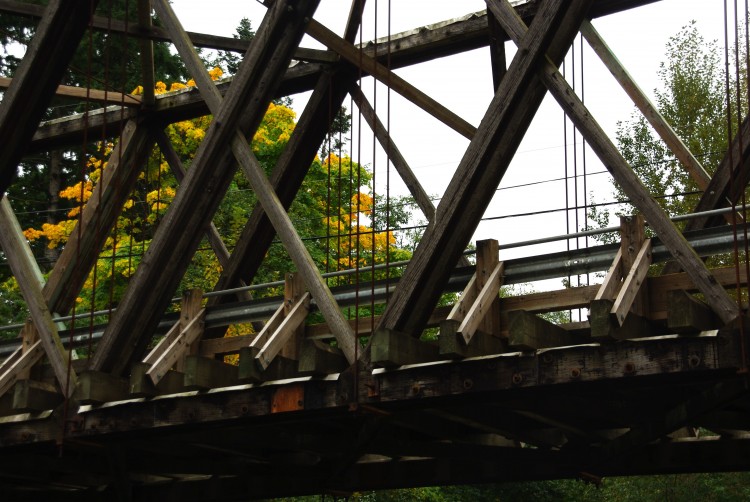 We will be
CLOSED
Friday, April 14
Saturday, April 15
​and
Monday, April 17​​​​​

​​
Have a wonderful Easter Long Weekend