© The Bridge Medical Clinic

The Bridge Medical Clinic opened Jan 3, 2012, serving the communities between the Comox Valley and Campbell River. The physicians and staff at The Bridge Medical Clinic strive to provide the highest quality medical care as both a walk-in clinic and a family practice providing continuity of care. We link electronically with St. Josephs and CRDGH radiology departments, as well as hospital and pharmacy records.


"Bridging Acute & Primary Care"
google-site-verification: googlefda6c9b9e5dc2f67.html
For your One Stop Shop
Visit the
pharmacy
inside the clinic -
We are not affiliated but they are here and
happy to help your pharmacy needs!​​
For Today's
​walk-in doctor, click
HERE
​
Monday - Friday
9:00 - 5:00

Saturday
​10:00 - 2:00​​​ ​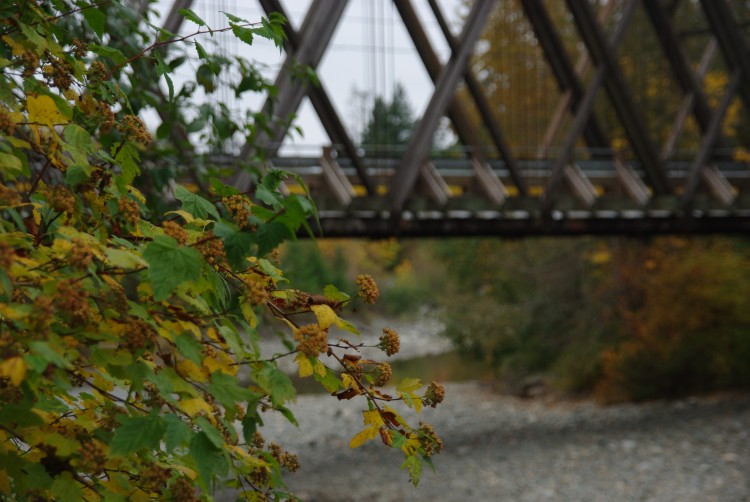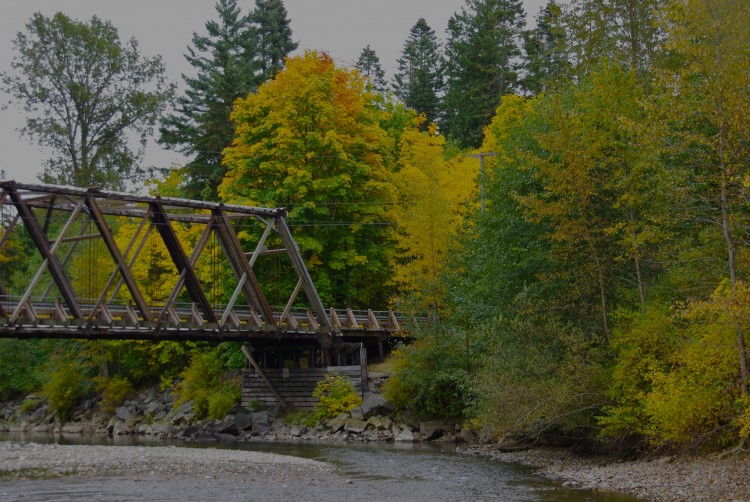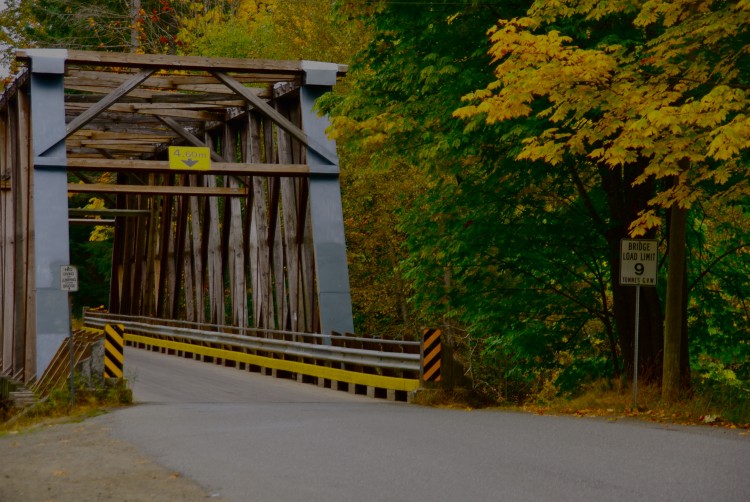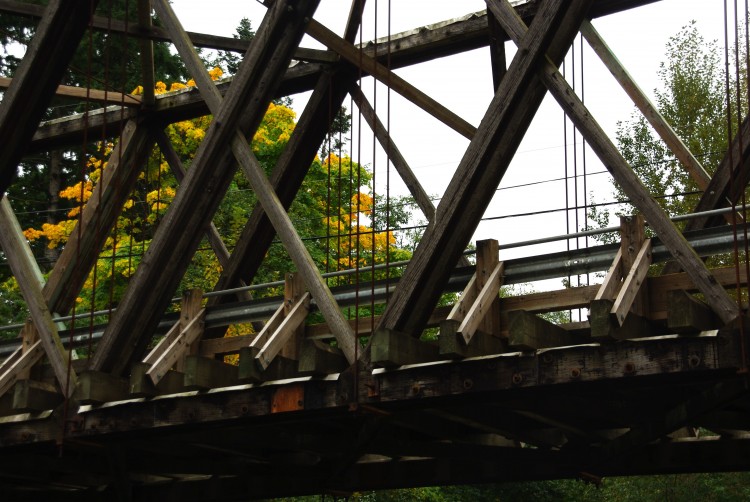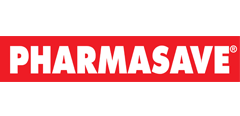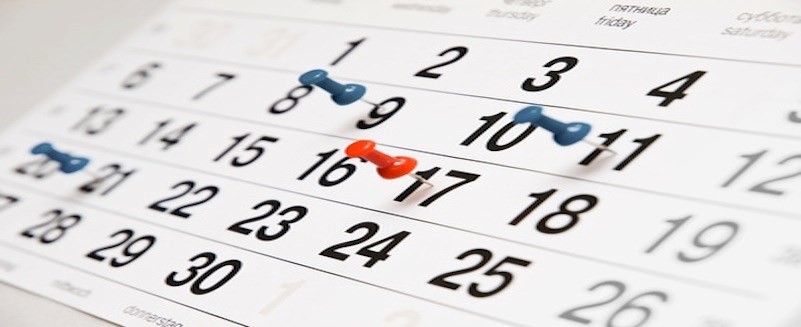 Dr Kerry Baerg's schedule for The Bridge Medical Clinic has now been opened up for viewing. You can follow his walk-in schedule or, for his family practice patients, you can call the clinic to book an appointment.
Click the above Tab "Dr Baerg" or HERE to view.
Farewell from Dr Gabriela Gorea



​​To My Patients:

Nearly 2.5 years ago I was privileged to be
​offered a position to join the team at The Bridge
​Medical Clinic. Over these years I have truly
​enjoyed caring for and supporting the wonderful
​people of the Black Creek Area, Campbell River
​and ​other adjacent Vancouver Island Community. In
​return, ​I have received the same care and support from
​those around me.

It is with mixed emotions that I formally announce that I will be moving to practice in the interior BC to pursue a lifestyle that is better meets the needs of my family's needs.

While the decision was not easy, I feel confident that your health care needs will be placed in very confident and caring hands of Dr. Eben Nel who will be taking over my practice starting February 2018. My current Bridge Medical colleagues are also here to support you. Should you have any medical needs after I will leave on December 9th please give the clinic a call and they will take very good care of you.

Thank you so much for letting me part of your family's life; I sincerely enjoyed looking after your health and developing a relationship with each one. Regardless of how long you have been my patient, caring for your health needs has been my pleasure.

I wish you a good health and all the best.

Sincerely,

Gabriela Gorea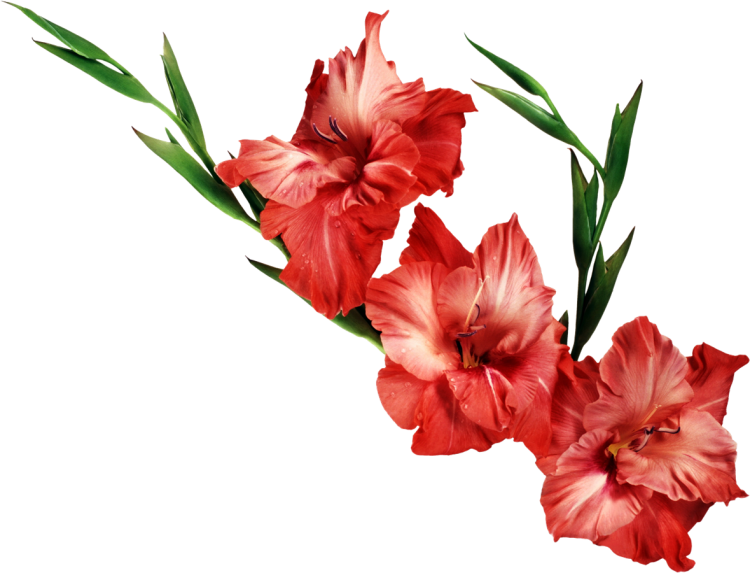 Stay Tuned!
​Online Booking
is coming soon!

While we await the arrival of Dr Eben Nel, who will be taking over for Dr Gorea, we have some locum doctors who will be offering booking times to take care of any of her patient's needs - please take a look at Dr Gorea's Locum schedule above and call the clinic to set up an appointment.