2207F Glenmore Road
Campbell River, BC
778-420-0200
We are NOT accepting any new patients at this time.
WE ARE NO LONGER A WALK-IN CLINIC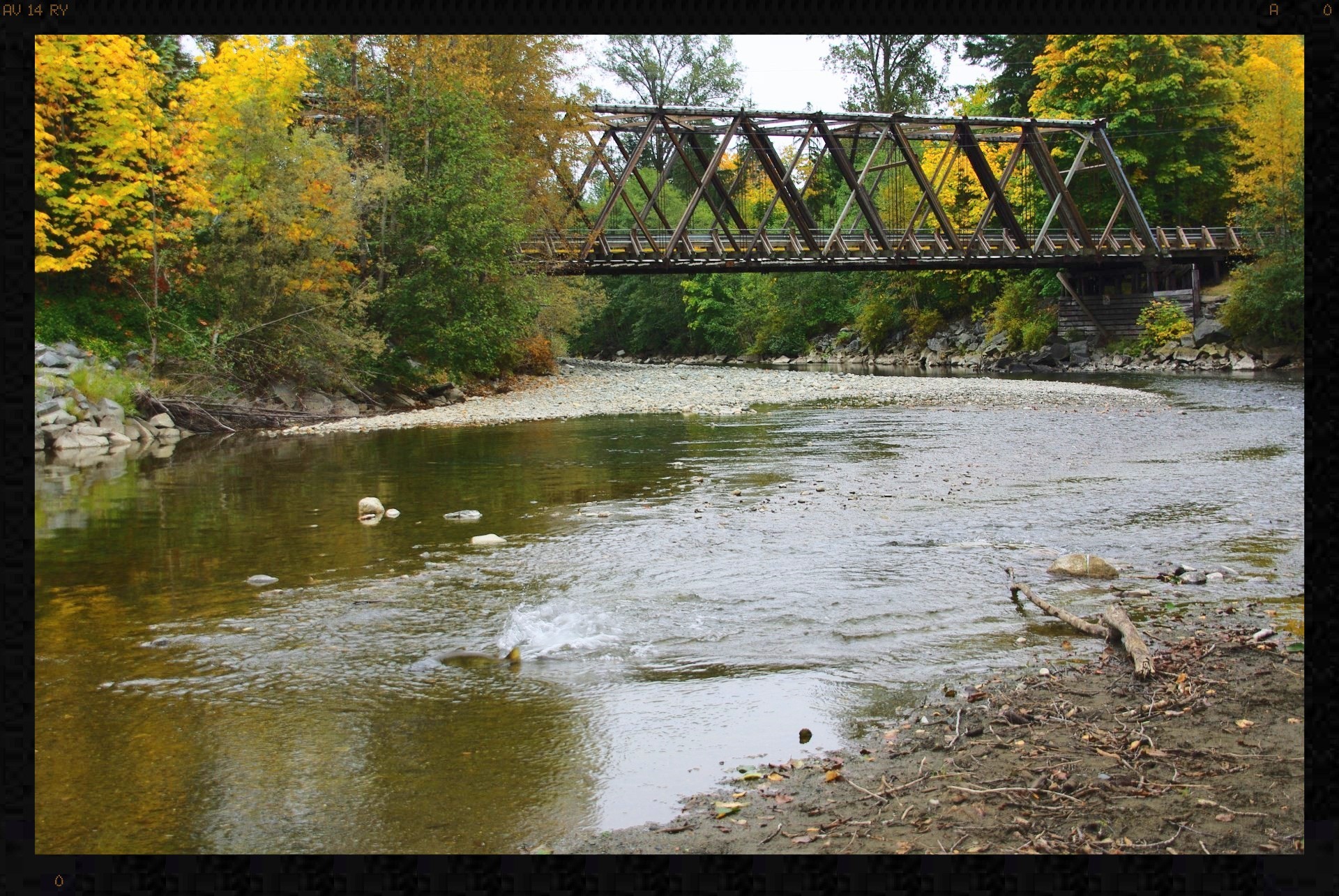 Bridging Acute & Primary Care
CLINIC OFFICE HOURS
Monday 9:00am - 5:00pm
Tuesday 9:00am - 5:00pm
Wednesday 9:00am - 5:00pm
Thursday 9:00am - 5:00pm
Friday 9:00am - 5:00pm
Saturday CLOSED
Sunday CLOSED
Phone Lines Open: Monday - Friday
9:00am - 12:00pm and then 12:30pm-4:00pm
The Bridge Medical respectfully acknowledges that we live and provide patient care on the Unceded traditional territory of the K'òmoks First Nation.
Now Available - Online Booking!
Dr Kerry Baerg Book standard appointments.
* Physicals, Mental Health, Well Baby &
Procedures MUST be booked by calling the office
Bridge Doctor Patients of The Bridge or Dr Steven Lebeuf
If you were a pt of Dr Eben Nel or Dr Clayton Ham
Same Day Daily availability subject to change
Nurse Practitioner Patients of Nadine Mitchell or Kendra Brown
Cancel Appointment Use this link to cancel or review an appointment that you made
online.
FOR CLOSURES & HOLIDAY NOTICES CLICK HERE

Are you without a Primary Care Provider?
Click here to register with Island Health.